(napsal Dr. Viktor Minachin, Ruská akademie věd)
Prokudin-Gorsky and his Place in the History of Three-Color Photography.
(written by Dr. Viktor Minachin, Russian Academy of Sciences and Restavrator-M Restoration Center, Moscow)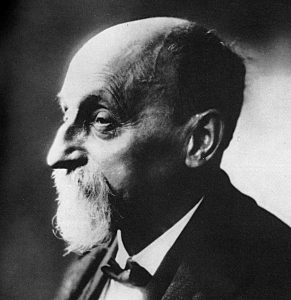 The technique of three-color photography was historically the first practical method to capture color photographic images. It was first used for practical photography by Louis Ducos du Hauron (1837–1920) who patented his technique in 1868 in France.
The idea proposed and tested earlier by James Clark Maxwell was to make three separate black and white negatives through three colored filters. The result was a triple black and white imagecalled color separations. Ducos du Hauron made his first color separations on three separate sheets of paper. The sensitivity of emulsion to the red part of the spectrum was so low that he had to expose the scene through the red (or rather orange) filter for hours.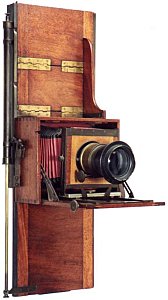 Around the turn of the 20th century an important advance was made by Professors Vogel (1834–1898) and Miethe (1862–1927) in Germany who significantly improved the sensibility of the emulsion to the red light. Miethe also developed a very practical design of the triple-color camera which used a negative glass plate 8 by 24 cm.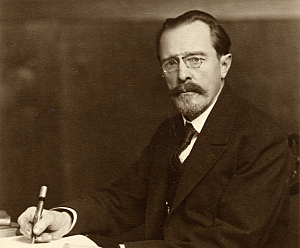 In 1902–1904 a Russian scientist and photographer Sergei Prokudin-Gorsky (1863–1944) worked at Miethe's laboratory and fully mastered the technique of Dreifarbenphotographie nach der Natur. After this he devoted his life to further developing this technology as well as to creating the collection of the Splendors of Russia in Natural Colors. Most of his color photographs were taken between 1904 and 1916.
Prokudin-Gorsky emigrated from Russia in 1918 and later his family was able to bring the major part of the collection of glass negatives to France. In 1948 the collection was purchased by the U.S. Library of Congress. Since then 1902 glass plates are preserved in perfect order and constitute the largest surviving collection of triple black and white negatives in the world.